Production of individual machined parts in large batches or production of small series of machined parts for short deadlines? EDM, plastic cutting, custom casting?
Our specialists are ready!
We are proud to fulfill our orders with high quality, on time, which we can do with our advanced technological background and well-trained professionals, in addition to the continuous development and expansion of our machine park.

We are constantly expanding our machine park, which currently consists of CNC machining centers, CNC lathes, and other conventional machines. Our goals include taking advantage of the modernity of the machines and undertaking serial work. Thanks to the application of the latest technologies, our machines are also suitable for the production of individual ultra-precision and large series parts.

We also liaise with other partner companies with whom we work to fully meet the needs of our customers. Surface coatings are also made with the involvement of our contacts. Common operations include anodizing, nitriding, and electroplating.

Our wide portfolio includes injection molding tools, HPDC tools, sheet metal forming tools, deep drawing tools, flatness testers, pressure testers, fatigue fracture testers, aluminum casting tools and other custom devices.

We also have extensive experience in cutting plastics, including ESD raw materials that are important to the electronics industry.
OPTIMUM AXILE G8 CNC machining center with simultaneous 5-axis portal system.
Simultaneously, our 5-axis technology pushes the limitations of the types of part geometry that can be machined and allows the production of complex parts with a single setup – casting tools, turbo blades and other components with complex surfaces.
DMG 635V ECOLINE – 3-axis CNC machine

DMG MORI 600v – 3-axis machining center
OPTIMUM F150 - 3 AXIS MACHINING CENTER
OPTI F150 HSC Technical specifications, description
High precision CNC milling machine. Linear wires on all axes, fast, precise displacement, 24-lever tool changer with high reliability, ribbed, vibration-free machine body. Precisely ground, large ball screws on all axes: diameter 32 mm x P8 x C3 Powerful servo motors directly at the ball screw on all three axes.
OPTImill F 150 HSC
(900x410mm, 12kW, 760x430x460mm, 24 lever tool changer)
machining center S 828D PPU290 dir.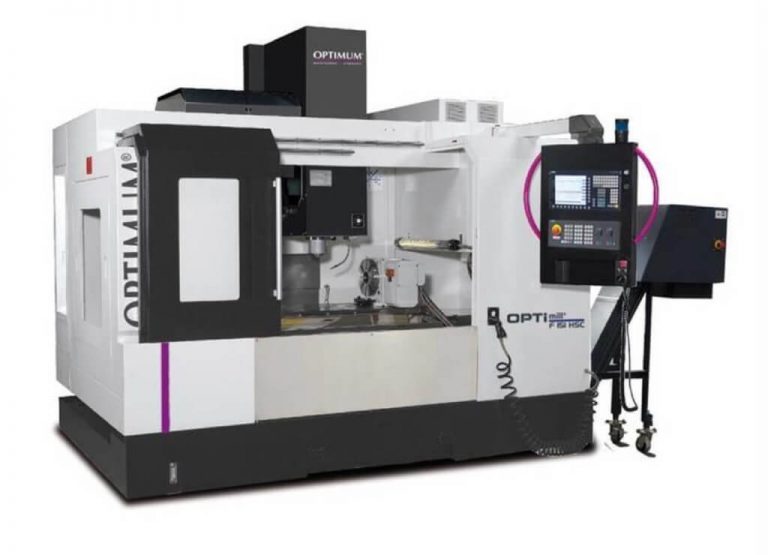 Opti Turn TU4210V universal lathe
Optimum L65 driven tool CNC lathe.
Axile V4 4-axis machining center
Opti MT 50 universal milling machine
Opti F411 HSC 15 machining center
Accutex Al-400SA wire EDM
EX4060A starter hole drill
Neuar block EDM
Our key machine supplier partner is Optimum Hungária Kft.
We also deal with the retail and wholesale distribution of industrial plastics. We offer a wide range of solutions with well-machined raw materials, even antistatic ones.